Frost Startup Gets More Money
Thursday, August 18, 2016
Share this article: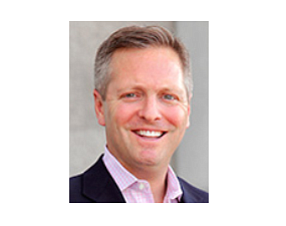 NarrativeWave raised $1.2 million in seed funding, bringing its total funding to $3.2 million.
The software startup was started by San Juan Capistrano-based Frost Data Capital, which creates companies focused on energy, manufacturing and healthcare, and keeps them under its roof for the duration of their development.
NarrativeWave provides "situational intelligence" for the industrial internet, which incorporates machine learning and big data technology.
It created a software analytics platform that takes data from industrial equipment and generates "narrative" reports in real-time. The resulting efficiency can increase the profitability of service contracts on large-scale industrial assets, a Frost spokesperson said.
The $1.2 million came from private, accredited investors and will be used for additional product development, new hires, and implementing its platform with a handful of large clients, NarrativeWave Chief Executive Benjamin Decio said.