OCTANe in State Life Sciences Push
Wednesday, August 17, 2016
Share this article: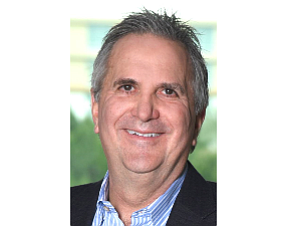 OCTANe in Aliso Viejo will work with California Life Sciences Association on statewide advocacy and programs for supporting Orange County life sciences companies.
OCTANe helps develop local technology and life sciences companies; CLSA is a trade organization that represents life sciences companies statewide and nationally.
The joint effort is expected to encourage access to legislative, public policy and industry information, conferences and other resources. CLSA also has a group buying program.
The agreement offers an "additional suite of services to our early-stage companies," OCTANe Chief Executive Bill Carpou said in a statement.
Companies that have completed OCTANe's LaunchPad accelerator program have received more than $1.7 billion in investments and equity exits, OCTANe said.