LoanDepot Gets $150 Million
Wednesday, August 17, 2016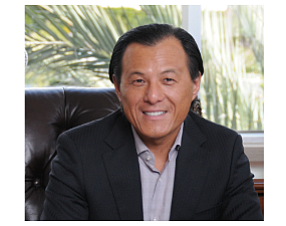 Foothill Ranch-based loanDepot.com LLC has received $150 million in term debt financing.
The non-bank residential lender declined to disclose the source of the funds.
LoanDepot said in a press release it will use the funds to buy technology, develop products and retain certain loan assets.
"We believe this approach strengthens our position as the leading modern lender as the industry heads into the next generation of lending," said Anthony Hsieh, chairman and chief executive.
The company planned an initial public offering last year that would have valued it at $2.5 billion and raised about $620 million but changed its plans in November when choppy stock market conditions prevailed in the last quarter of 2015.
LoanDepot has not withdrawn its proposed IPO but Hsieh said the company has other plans for long-term growth.
LoanDepot has funded over $70 billion in loans since it launched in 2010.
It reported revenue of about $922 million for the recent fiscal year and employs 2,049 locally and 5,200 companywide.