OCTANe Q2 Funding Up Big
Monday, August 15, 2016
Share this article: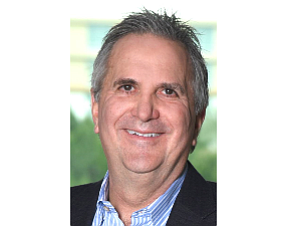 Aliso Viejo-based OCTANe announced Monday that startups that completed its LaunchPad accelerator raised nearly $75 million in the second quarter, according to Chief Executive Bill Carpou.
OCTANe is an organization that connects life science and technology startups with investors; one component is the LaunchPad accelerator.
The $75 million was up 174% from $27 million in the previous quarter and double the $37.5 million in the first quarter of 2015.
Several startups contributed to the increase:
Laguna Hills-based Sonendo, which has developed a form of acoustic technology for endodontics and more general dentistry applications, raised $33 million.
Irvine-based Acorns, which developed an app that automatically invests spare change, raised $30 million.
Irvine-based Bioniz Therapeutics, which develops drugs to treat cancer and autoimmune diseases, raised $1.4 million.
Bioniz closed a $13 million funding round Aug. 1.
"We were encouraged that the Q2 numbers were up so much from a year ago and from the previous quarter," Carpou said.
More than 200 companies have gone through OCTANe's accelerator, Carpou said. These startups have received more than $1.7 billion through investments or sales.