Accreditation for Concordia Business School
Monday, August 15, 2016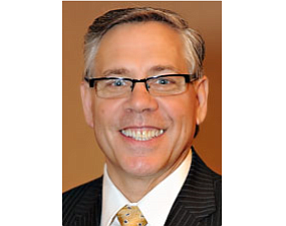 Concordia University in Irvine said it received accreditation for its business and economics programs within its business school, which serves undergrads and grads. This is the first business accreditation for the university's business school.
The accreditation was granted by the board of commissioners of the International Assembly for Collegiate Business Education (IACBE), a global accreditation agency for college and university business programs.
The specific Concordia programs receiving accreditation include its Master of Business Administration, its undergraduate economics program, and six areas of specialization in its undergraduate business program—including finance, marketing and accounting. For accounting, Concordia's School of Business is the first IACBE member to receive this accreditation.
"This accreditation confirms the breadth, integrity, and rigor of our business programs to our current and prospective MBA and undergraduate students," said School of Business Dean Stephen Christensen.
The entire IACBE accreditation is valid through July 2023. Concordia will be publicly recognized for this accreditation at the 2017 IACBE Annual Conference and Assembly Meeting in April in San Francisco.