REIT in First of Three Development Deals
Thursday, August 11, 2016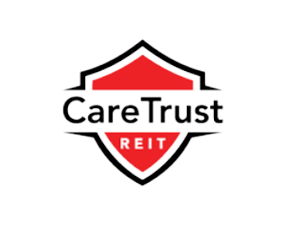 CareTrust REIT Inc. in San Clemente invested $2.2 million in a company that's developing a new healthcare facility CareTrust plans to own.
CareTrust usually buys existing properties but this is the first of three investment deals with Eagle, Idaho-based Cascadia Healthcare LLC.
Cascadia is the tenant of CareTrust's 152-bed Saint Alphonsus Medical Center in Nampa, Idaho.
The companies in this deal will build a 99-bed facility one block from Saint Alphonsus.
CareTrust can buy the facility after it opens and Cascadia will run it under the existing master lease.
CareTrust owns 152 healthcare- and senior-related properties that it leases to tenant-operators in 20 states.