Karma Sets Sales Strategy
Monday, August 8, 2016
Share this article: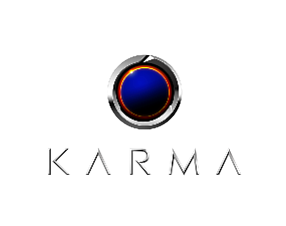 Karma Automotive LLC in Costa Mesa said its distribution strategy for the new Revero car will include 10 independent dealers and a company-owned "brand-experience center" in Orange County.
The Orange County Karma-owned store location wasn't immediately released but dealers for the luxury electric vehicle, which goes on sale next month at a price tag above $100,000, are set for cities and markets that include Pasadena; Atlanta; Chicago; Ft. Worth, Texas; Miami and Palm Beach, Fla.; Philadelphia; Troy, Mich.; and in Canada, Montreal and Toronto.
"We spent the last year going through a long and complex process to ensure that our distribution strategy would live up to the exacting standards for luxury and service our customers will expect," Joost de Vries, the automaker's vice president of sales and service, said in a statement.
He said the company opted for "both both dealer and company-owned locations [as] approaches ... which will benefit our customers over the lifetime of their affiliation with the brand."
Revero is produced at the automaker's new 556,000-square-foot facility in Moreno Valley.
Karma was known as Fisker Automotive and Technology Group LLC prior to its purchase in a 2014 bankruptcy court auction for about $149 million in cash by Wanxiang Group Corp., one of the largest auto parts makers in China. Wanxiang also owns Fisker's former lithium ion battery maker, A123 Systems Inc., which it got in 2013 for about $256 million.