Device Maker Names Boss
Monday, August 8, 2016
Share this article: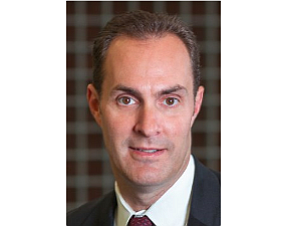 ReShape Medical Inc. in San Clemente named Mike Mangano its president and chief executive.
The company makes a gastric balloon that was approved last summer by the Food and Drug Administration. The balloon is inserted nonsurgically into patients' stomachs and filled with saline, reducing stomach capacity to aid in weight loss.
UC Irvine Health, the University of California-Irvine's medical enterprises, began offering the procedure last August.
Mangano most recently was president of Sirtex Medical Inc. in Woburn, Mass., the U.S. offices of a Sydney-based, publicly traded life sciences company that develops therapies to treat liver cancer.
ReShape said Mangano grew Sirtex Americas Region revenue from $34 million to more than $130 million in six years. He previously worked for about 15 years at device maker Boston Scientific.
Former ReShape President and Chief Executive Richard Thompson retired from the company in June after leading it for about five years, according to his LinkedIn profile.
ReShape received about $100 million in debt and equity funding between 2007 and 2015 while its product was in development.