Herbert Matriarch Gives $5M to UCI
Thursday, August 4, 2016
Share this article: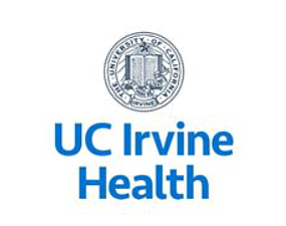 Josephine Herbert Gleis has pledged another $5 million to the Gavin Herbert Eye Institute at University of California-Irvine, bringing her total support of its efforts to $19 million since 2007.
She is the 103-year-old mother of Allergan Inc. founder Gavin Herbert; the pair gave $10 million in 2007, which was part of the $39 million philanthropic effort at UCI to help build the institute.
Gavin Herbert Eye Institute opened at UCI campus in late 2013 and has seen more than 137,000 outpatient visits and more than 9,100 surgeries since then.
"Mrs. Gleis has changed the landscape for vision treatment locally and around the world," Dr. Roger Steinert, director of the institute, said in a statement.
The organization supports research and programs in eye care, ophthalmology, and the arts and neurology. Its projects include early-phase human clinical trials for treatment of retinitis pigmentosa, dry eyes, and therapies that may provide an alternative to corneal transplants.