Autobytel Q2 Sales Up 19%
Thursday, August 4, 2016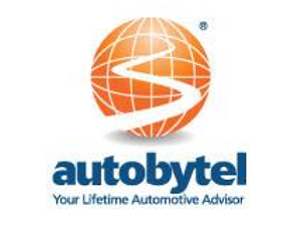 Autobytel Inc. in Irvine beat Wall Street expectations for revenue for its second quarter that ended June 30.
The auto-lead generator reported $36.1 million in sales for the quarter, up 19% from the $30.4 million it posted during the same period last year. Analysts expected $34.2 million.
Autobytel's sales of automotive leads increased 9% to $29.3 million; its retail revenue remained flat at $12.9 million; while its wholesale revenue increased 18% to $16.4 million. Its advertising sales were up 159% to $5.3 million.
"We are reporting record Q2 revenues, driven by the continued growth in our click business, lead program expansion with nearly all of our OEM customers and full quarter contribution from Dealix, which we acquired in late May 2015," Chief Executive Jeff Coats said in a statement.
Autobytel's net income in the second quarter was $400,000, or 3 cents per diluted share; compared to $900,000, or 8 cents per diluted share, in the year-ago quarter. Its adjusted income was $3.2 million, or 24 cents per diluted share, for the quarter. Analysts expected earnings of 21 cents per share.
The company, which has a market value of about $163 million, said it anticipates full-year revenue to be between $151 million and $155 million, an increase of about 13% to 16% from its 2015 results.