UCI Names Comp Sci Dean
Wednesday, August 3, 2016
Share this article: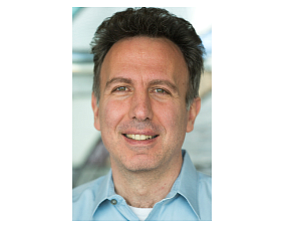 The University of California-Irvine appointed Marios Papaefthymiou dean of the Donald Bren School of Information & Computer Sciences, effective Jan. 1. He replaces Hal Stern, who will remain at the university as a statistics professor.
Papaefthymiou is currently the chair of computer science & engineering at the University of Michigan, a position he has held since 2011. He previously served as director of the campus' Advanced Computer Architecture Laboratory from 2000 to 2011.
He also co-founded Berkeley-based Cyclos Semiconductor, a developer of energy-efficient technologies that allow computers to function at high levels with reduced power consumption.
He earned a doctorate in computer science at the Massachusetts Institute of Technology and a Bachelor of Science in electrical engineering at the California Institute of Technology.
Deans at UCI hold five-year terms. Some get reappointed for second or third terms, but many go back to teaching and research.