Skullcandy Touts Incipio's Bigger Bid
Wednesday, August 3, 2016
Share this article: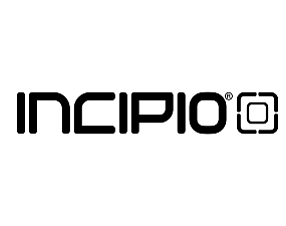 Incipio LLC upped its offer to buy Skullcandy Inc. from $5.75 per share to $6.10 per share, or approximately $188.6 million, according to the Irvine-based maker of cellphone cases and other mobile device accessories.
Its initial bid for Skullcandy was rejected last week by the audio equipment manufacturer's board of directors in favor of a "superior proposal" from Mill Road Capital Management, which put up a $6.05-per-share offer that valued the company at about $174 million.
The board reversed its recommendation and now urges Skullcandy stockholders to accept Incipio's offer, which is scheduled to expire on Aug. 17.
Rick Alden founded Skullcandy in 2003 in San Clemente, and moved it to Park City in 2013. It makes headphones, earphones and video game products under the Skullcandy and Astro Gaming brands. It had $5.8 million in earnings on $266 million in sales last year.
Its shares are traded on the NASDAQ and have risen by about 37% to a nearly $177.5 million market value since Incipio announced plans in June to buy the company.
Incipio, which employs more than 300 among nine offices, sold a minority stake in January on undisclosed terms to New York-based private equity investor Goode Partners LLC.