VC Investments Rebound in Q2
Tuesday, August 2, 2016
Share this article: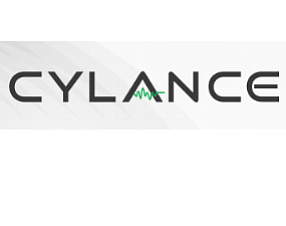 Venture capital investors plunked down more than $229 million for Orange County high-tech companies in the second quarter, according to a report issued Tuesday by the Irvine office of real estate brokerage JLL.
This number reflects a whopping 231% increase from the first quarter, which saw investments total about $69 million.
The number of deals increased from 11 to 15 compared to the first quarter, with the average funding amount over the same period increasing from $6.3 million to $15.3 million.
"High-tech VC funding experienced a bit of a slowdown throughout much of the country in Q1 but rebounded in Q2," said Jared Dienstag, senior research analyst with JLL Irvine.
Longer due diligence implemented by investors, which pushed deals to the second quarter, also contributed to the jumps, he added.
A breakdown of Q2 investments concluded that $45 million was earmarked for early stage funding; $160 million for companies in the expansion stage; and $24 million for later-stage rounds.
Irvine-based Cylance Inc., which received $100 million, attracted the highest investment.
The security software maker raised the funds in a Series D round led by Blackstone Tactical Opportunities and Insight Venture Partners, both based in New York City.
Irvine-based Kareo was among the top-funded startups with a $20 million deal. Kareo offers a cloud-based software service, primarily for doctors with independent practices.
Irvine firms dominated the funding compared to counterparts in other OC cities with about $225 million in investments.
County companies have received nearly $300 million in venture capital money this year.