OCTANe in Med Device Pact
Tuesday, August 2, 2016
Share this article: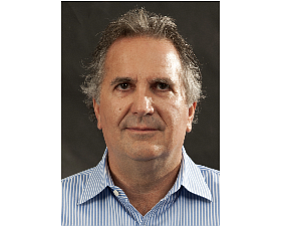 Aliso Viejo-based OCTANe and the Boston-based Massachusetts Medical Device Industry Council will work together to build awareness of emerging med-tech companies for investors in Orange County and Boston.
OCTANE is an accelerator for local life science and technology startups. The council is an organization of medical device manufacturers, suppliers and associated non-profit groups in and around Massachusetts.
The partnership will provide OC start-ups introductions to venture capital firms, angel networks, family foundations, and other funders in their regions. Startups will pitch remotely to investors and meet together, and the investors will participate in both organizations' annual investor conferences.
"Med-tech innovation in both regions leads to the development and commercialization of many medical products that meet the needs of the global healthcare market," said Bill Carpou, chief executive of OCTANe. "With this agreement, new company ideas and capital will flow faster and with greater impact between Orange County and Boston."
He said one of OCTANe's primary objectives is to create greater access to capital for OC-based companies.