Broadcom Sells IoT Lines
Thursday, April 28, 2016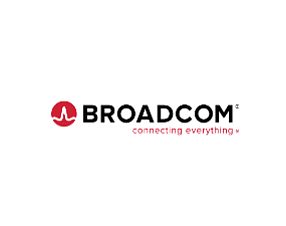 Broadcom Ltd. has sold its Internet of Things business and related assets for $550 million to Cypress Semiconductor Corp. in San Jose
The cash transaction, which has been approved by the board of directors of both companies, is expected to close by October.
Cypress gets Broadcom's Wi-Fi, Bluetooth and Zigbee IoT product lines and intellectual property, along with its WICED brand.
Broadcom shares are flat in early afternoon trading to a market value of about $59.1 billion.
Cypress shares are up nearly 5% to a market value of about $2.9 billion.
Broadcom Ltd. was established in February after Avago Technologies Inc. acquired Irvine-based chipmaker Broadcom Corp. for $37 billion.
The company is ultimately based in Singapore, with U.S. headquarters centered in San Jose and a significant operation in Irvine.