Anaheim Apparel Maker to Be Sold
Thursday, April 28, 2016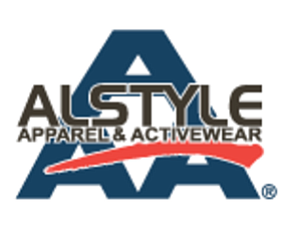 Midlothian, Texas-based Ennis Inc. said it plans to sell Alstyle Apparel LLC in Anaheim to the newly formed Alstyle Operations LLC for $76 million in cash and $12 million to cover a 60-month equipment lease.
The former parent company, as part of the deal, also will assist the buyer with administrative, financial, human resources and information technology matters for up to 18 months.
Irshad Ahmad will step down as Ennis' chief technology officer and apparel division vice president to join the buyer group, and will "continue to serve as an Alstyle employee."
The private-label T-shirt manufacturer posted about $183 million in revenue for the year ended Feb. 29, down from $199.9 million during the same period a year earlier.