Anaheim Hotelier in 2nd SD Buy
Tuesday, April 26, 2016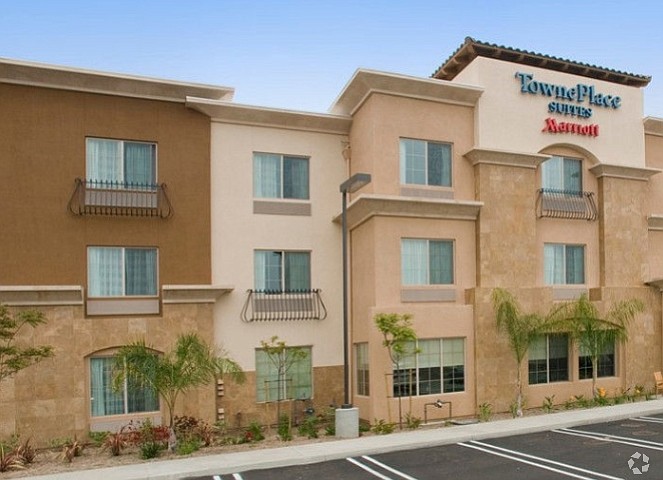 An affiliate of Anaheim-based Marwaha Group Inc. bought the 94-room TownePlace Suites hotel in Vista from Carlsbad-based TMACK Melrose LLC for $15 million, according to CoStar Group and public data.
This is Marwaha's second hotel acquisition in the San Diego region this year. An affiliate called Fortune Hospitality LLC in January bought a Best Western Plus hotel in La Mesa for $12.4 million from Beverly Hills-based Sikand La Mesa Hotel LLC.
Each of the hotels sold for about $159,000 per room.
Titan Hospitality in Pasadena represented both buyer and seller on the most recent deal; Irvine-based broker Atlas Hospitality Group represented both buyer and seller on the earlier deal.
Marwaha Group said in a statement that its MG Hospitality division will run the hotel, and that Marwaha plans to develop and buy more hotels.
Hirsh is a reporter for a sister publication, the San Diego Business Journal.