Opus 1Q Profit Up 56%
Monday, April 25, 2016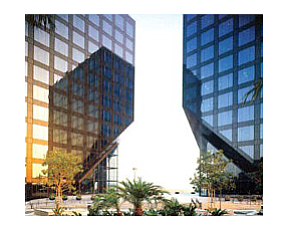 Irvine-based Opus Bank posted $17.3 million in first-quarter net income, up 56% from the same period a year earlier. That includes $1.2 million in expenses related to the acquisition of PENSCO Services LLC and PENSCO Trust Co.
Opus shares traded recently at a $1.1 billion market capitalization.
First-quarter net interest income was $54.2 million after provision for loan losses, up 30% year-over-year. Total noninterest income was $5.3 million, up 62%.
Opus had $6.9 billion in total assets as of March 31, up 23%. It had about $5.8 billion in loans held for investment, up 32%.
Deposits totaled $5.2 billion, up 21%. Noninterest-bearing deposits made up 17% of that, down from 19% a year earlier.
Nonperforming assets accounted for 0.62% of assets as of March 31, versus 0.23% a year earlier.
The bank's board of directors also approved a 20% increase in its quarterly dividend to 18 cents a share.