BJ's Profit Up 21%
Friday, April 22, 2016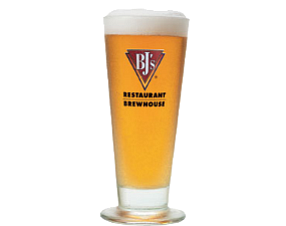 Shares in Huntington Beach-based BJ's Restaurants Inc. jumped about 9% to a market cap of $1.1 billion in Friday morning trading following a positive quarterly report after markets closed yesterday.
The casual dining chain said first-quarter revenue rose 8% to $243 million and net income was up 21% to about $12 million, year-over-year.
Comparable same-store restaurant sales rose 0.6% over the same period. BJ's plans to open three new restaurants in the second quarter and is on track to open 18 or 19 new restaurants this year.
The Business Journal ranked BJ's as the second-largest Orange County-based restaurant chain with system-wide sales of about $847 million and 1,350 local employees.