PacPremier Profit, Loans, Deposits Up
Wednesday, April 20, 2016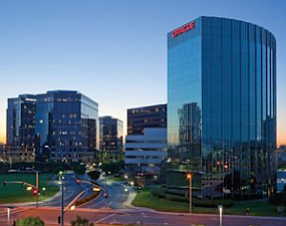 Shares in Irvine-based Pacific Premier Bancorp Inc. closed up 1.7% to $21.68 and a market cap $597 million after the company reported first quarter net income of $8.6 million, a 387% increase from the same period a year ago.
That figure includes $3.1 million in pretax merger related expenses for Security California Bancorp in Riverside. The two institutions agreed to merge late last year and have had to convert computer systems and close branches.
Pacific Premier paid $119 million for Security California and the combined bank has $3.4 billion in assets.
The bank holding company reported $33.1 million in first quarter net interest income after reserving $1.1 million for potential loan losses. It had net interest income of $21.8 million with a provision of $1.8 million a year earlier.
Noninterest income was $4.9 million, up 231% from a year earlier.
Pacific Premier's assets as of March 31 totaled $3.6 billion, up about 29% year-over-year.
Net loans held for investment at quarter-end were $2.9 billion, up 34% year-over-year.
The bank had $251 million in loan originations in the quarter. That's up 22% year-over-year, said Steven R. Gardner, president and chief executive, in a press release.
Total deposits were $2.9 billion, up from $2.0 billion a year earlier.