Busch Family Gives $15M
Wednesday, April 20, 2016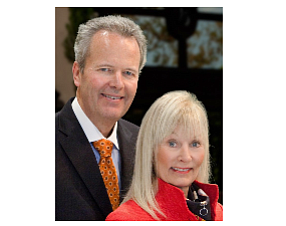 The Busch Family Foundation in Irvine gave $15 million to Catholic University of America, news reports said.
The Washington, D.C.-based university's School of Business and Economics will be renamed for husband and wife Tim and Steph Busch.
Tim Busch is founder and chief executive of Irvine-based Pacific Hospitality Group, which owns and runs hotels.
Its portfolio includes Balboa Bay Club and Balboa Bay Resort in Newport Beach; Paséa Hotel & Spa which opens in May in Huntington Beach, and Doubletree and Wyndham hotels in Irvine, Santa Ana, and Garden Grove.
Busch has also given to the renovation of the Christ Cathedral property in Garden Grove by the Roman Catholic Diocese of Orange, which is based there.
The foundation supports community and education projects that align with Catholic teaching, its website said.
Local reports in Washington quoted a written statement by Busch noting the couple's support for "Catholic University's vision for business education which integrates principled entrepreneurship and Catholic social teaching in a distinctive way."
The gift was the largest in the school's history, Catholic University said. It is part of a total of $47 million in campaign giving to the school.