Opus Makes $104M Buy
Thursday, April 14, 2016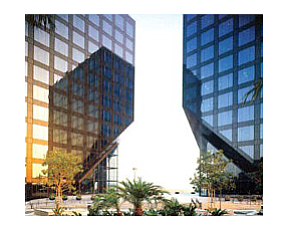 Irvine-based Opus Bank bought PENSCO Trust Company, an IRA services firm in San Francisco, in a cash and stock deal worth about $104 million.
Opus will pay about $46 million in cash and about 1.7 million equity shares for the alternative-asset investment adviser, which manages about $10 billion in assets for 45,000 clients.
The bank said the deal will add about $1.1 billion to its deposits and increase its noninterest income, which was about $25 million last year, by about 80%.
The Business Journal ranked Opus Bank the second largest OC-based bank last year. It has $6.2 billion in assets and reported net income of about $60 million for the year ended Dec. 31, up about 37% year-over-year.