Mirman Exits Freedom
Friday, April 1, 2016
Share this article: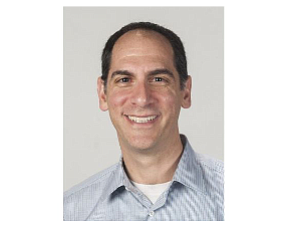 Freedom Communications Inc. Chief Executive Rich Mirman was let go Thursday along with about 70 staffers, including Editor and Senior Vice President of Content Rob Curley; Vice President of Circulation Bruce Blair; and Lake Trout, senior vice president of sales.
Digital First Media executives met with the Orange County Register employees at 9 a.m. and plan to visit the Riverside-based Press-Enterprise at noon.
The two dailies became part of a new Southern California News Group headed by Publisher and President Ron Hasse, after the U.S. Bankruptcy Court in Santa Ana approved the sale of Freedom to Denver-based Digital First for $49.8 million on Wednesday.
It remains unclear who will be the highest ranking executives for the sales and circulation departments for the Register in Santa Ana.
Mirman, before leaving, sent out an email to staff asking them to fill out an employment application on Digital First website by today's deadline.
Another email from Digital First executives to employees hints that layoffs might be over for now.
"Other than those employees who have already been contacted, all active Freedom employees (those who have worked at Freedom at least one day since March 1, 2016 through today) will be offered employment at Digital First Media effective April 1, 2016."