Masimo Donates Equipment to Jordan
Monday, September 28, 2015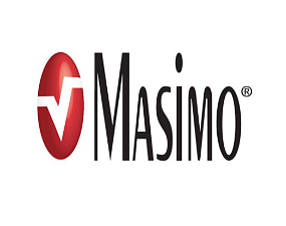 Irvine-based Masimo Corp. said today it will donate $5 million worth of its patient monitoring devices to Jordanian hospitals to assist them in providing healthcare to more than 1 million Syrian and Iraqi refugees.
Masimo said in a statement that the first shipment of equipment is already in use at Al-Bashir hospital in Amman, and that the rest of the equipment will be at Jordan's Ministry of Health office soon.
"We knew our plan for aid needed to be long-term," said Masimo Chief Executive Joe Kiani. "We not only donated the much-needed oximeters, other medical equipment and supplies but we also committed to train and provide continued technical support for the Jordanian clinicians [who] assist in the front line care of the people of Jordan."
Masimo's shares declined 5.6% to a market value of $1.9 billion in a down market today.