Del Taco Plans Central Calif. Push
Monday, September 28, 2015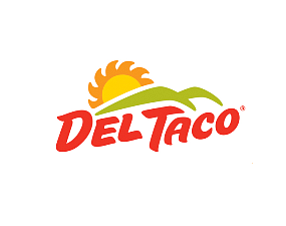 Lake Forest-based Del Taco Restaurants Inc. said three franchisees will open 27 locations in central California. The company didn't give a time frame for the expansion.
Del Taco has three restaurants between Fresno and Merced, according to its website; Clovis is a new market for the chain.
The largest franchisee group—with 20 restaurants pledged—is headed by Mike Sater, who founded San Dimas-based Sater Oil International, which operates 31 AM/PM convenience stores in Central and Southern California.
Del Taco Restaurants has about 550 restaurants in 16 states and had 2014 systemwide sales of $655 million.
Its shares closed today down about 1% to a market cap of $506 million.