UCI Tops NY Times Index
Thursday, September 17, 2015
Share this article: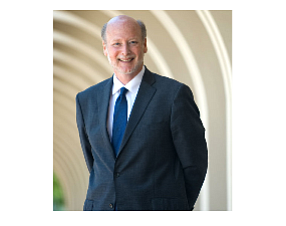 University of California-Irvine ranked No. 1 out of 179 schools in a New York Times measure of access to college for lower- and middle-income students.
The newspaper's College Access Index considered three elements: what percent of students at the school received a federal Pell grant—which commonly go to families earning less than $70,000 a year—the net costs to students after financial aid, and the graduation rates of those students.
Forty percent of UCI students receive a Pell Grant, the net cost of one year there is $13,000, and at least 75% of UCI students graduate within five years of starting school.
Education "has to be a gateway through which talented young people can thrive, regardless of their background," said UCI Chancellor Howard Gillman, in an article accompanying the list.
UCI beat out UC system schools in Davis, Santa Barbara, San Diego, Los Angeles and Berkeley, all of which were in the top-10 on the list.
UCI in July was No. 3 on a Money Magazine list of 50 public colleges that "add the most value"—based on net cost of a degree compared with a graduate's annual earnings in the first five years after finishing a degree.