Mazda Charity Gives $500K to Food Bank
Thursday, September 17, 2015
Share this article: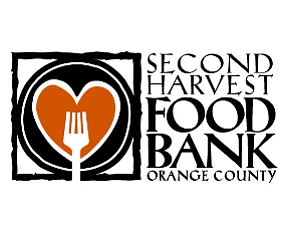 The Mazda Foundation gave $500,000 to Irvine-based Second Harvest Food Bank of Orange County.
The foundation is the charitable arm of Irvine-based Mazda North American Operations.
The three-year grant will fund Second Harvest programs that target needy children and seniors in the community, a press release said.
Second Harvest is the largest nonprofit hunger relief organization in Orange County. It provided some 17.6 million meals to more than 200,000 people in 2014, the company's website said.
Mazda employees have previously supported Second Harvest through local food drives and employee food donations. Mazda Foundation has contributed over $8 million to various organizations since its founding in 1992.
"[This grant] will greatly increase our ability to provide more nutritious meals to children and seniors so they and their families can stop worrying about where their next meal will come from," said Nicole Suydam, chief executive of Second Harvest.