New Boss for Asics America
Wednesday, September 16, 2015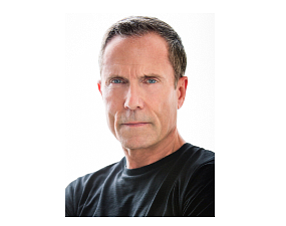 Asics America Corp. in Irvine hired Gene McCarthy as its new chief executive to replace Kevin Wulff, who will retire at the end of the year.
The footwear and apparel company unit of Japan-based Asics Corp. hired Wulff in 2010. He oversaw a steady climb in sales from about $680 million annually to more than $1 billion last year.
McCarthy is the former president of footwear company Merrell, a unit of Rockford, Mich.-based Wolverine World Wide Inc.
He has more than 30 years of experience, including as senior vice president of footwear for Under Armour Inc.; co-president at the Timberland Co.; senior vice president for Reebok global footwear; and director of sales and retail marketing for Nike Inc.'s Jordan Brand.
"Asics is an amazing brand with so much loyalty and credibility among its global consumer base," McCarthy said. "As a lifelong athlete with an immense respect for the brand, I am honored to have been selected to help take Asics America into its next phase of growth during such a dynamic time in our industry."