Kelley Boss to New Role in Atlanta
Monday, September 14, 2015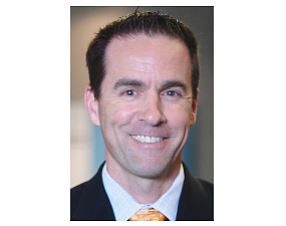 Steve Lind will move from president of Kelley Blue Book in Irvine to executive vice president of operations at Cox Automotive Media, a newly formed division of Atlanta-based Cox Automotive Inc.
Kelley Blue Book will be overseen by Mike Sadowski, the unit's vice president of operations and general manager.
Cox Automotive Inc. was recently formed as a new division to oversee both Kelley Blue Book and its Atlanta-based AutoTrader.com.
The combination of the two operations is billed as a way for Kelley and AutoTrader—which serve car buyers in ways that can overlap—to work more closely together. Each unit is expected to keep independent staffs.
Lind had been president of Kelley since August of last year when Jared Rowe moved from president of that unit to president of AutoTrader.com.
Rowe will lead the new division as chief executive.