UCI to Get $19M NIH Grant
Friday, September 11, 2015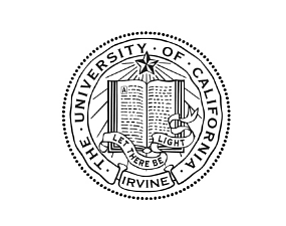 University of California-Irvine will get $19 million over four years from the National Institutes of Health to turn research results into medical products and services.
The school's Institute for Clinical & Translational Science develops scientific discoveries into medical advances.
The new award follows a similar $20 million program that ran from 2010.
The first grant was used to build research teams and get additional grants.
The new grant "will accelerate our endeavors to build effective, multidisciplinary research teams to tackle important health issues," said Dr. Dan Cooper, ICTS director and professor and chair of pediatrics at UCI.
The school has stepped up efforts to spur innovation and commercialize research and patent-based products.
UCI said in a statement that work supported under the grants include product commercialization, pilot studies, "big data" mining of UC health records, and working with students, community groups and businesses.
Areas of application include Alzheimer's disease, autism, cancer, and cerebral palsy.
The Institute has supported 885 researchers who secured more than $276 million in grants, the statement said.