St. Regis to Furlough 610 Workers
Friday, September 11, 2015
Share this article: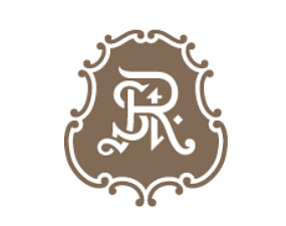 The St. Regis Monarch Beach in Dana Point plans a temporary layoff of 610 employees, a state filing said, with the reduction coming on a rolling basis over seven months.
The filing with the California Employment Development Department lists Nov. 3 as the effective date for the action—called "Closure Temporary"—by Sheraton Operating Corp. in Dana Point.
Sheraton and St. Regis are hotel brands of Starwood Hotels and Resorts Worldwide, Inc. in Stamford, Conn.
The furlough is connected with a renovation of parts of the resort between November 2015 and June 2016 with 40% of the 610 positions affected related to food service.
"Once complete we will undoubtedly be positioned as one of the finest luxury resorts in North America," said General Manager Ian Pullan, who came to the St. Regis in September.
He said the resort will be open through the renovation.
The resort has 800 employees, a Business Journal list of local hotels shows.
Denver-based KSL Capital Partners LLC bought the 400-room St. Regis in May 2014 for an estimated $320 million or about $800,000 per room.