OC Schools Hit U.S. News List
Wednesday, September 9, 2015
Share this article: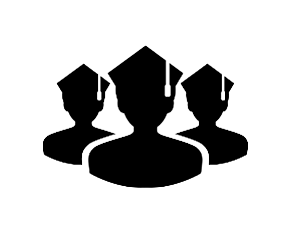 Eight Orange County universities were ranked on the U.S. News & World Report 2016 "Best Colleges" lists, the magazine said today.
The highest-ranked local school in its category was Chapman University in Orange, which is tied for No. 7 on the Regional Universities (West) list.
Others on the Western regional list are:
Vanguard University in Costa Mesa, tied for No. 13
Hope International University in Fullerton, tied for No. 20
California State University-Fullerton, tied for No. 37
Concordia University in Irvine, tied for No. 55
California State University-Long Beach, tied for No. 63
The University of California-Irvine is tied for No. 39 on the National Universities list with the University of California-San Diego, outranking UC schools in Riverside, Davis and Santa Cruz and below the schools in Berkeley, Los Angeles and Santa Barbara.
CSUF, CSULB and UCI are each in the top-10 of their categories when considering only public universities.
Soka University of America in Aliso Viejo is tied for No. 45 on the National Liberal Arts Colleges list.