Lifestyle Healthcare Investor Buys Distributor in Spain
Tuesday, September 8, 2015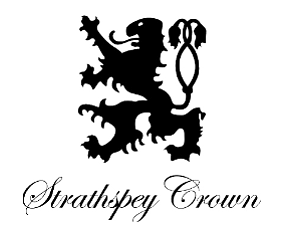 Strathspey Crown Holdings LLC, a Newport Beach-based healthcare private equity firm, has agreed to acquire IMEX Clinic SL, a specialty medical equipment distributor in Valencia, Spain.
Terms of the deal weren't disclosed.
IMEX was founded in 1995 by Jose Maria Gimeno, Francisco Catalan and Francisco Sanchis, who serve as co-chief executives. It primarily distributes ophthalmologic equipment in Spain and Portugal.
Strathspey Crown is headed by Chairman Robert Grant, a veteran medical device executive who previously served as chief executive of Bausch + Lomb Surgical and as president of Allergan Medical, a unit of what had been Irvine-based Allergan Inc. before its sale to Actavis PLC and subsequent name change to Allergan PLC.
Strathspey Crown focuses on "lifestyle" healthcare, including plastic surgery, ophthalmology and dermatology.