Hueston to Represent Navajo Nation in Spill Claims
Tuesday, September 1, 2015
Share this article: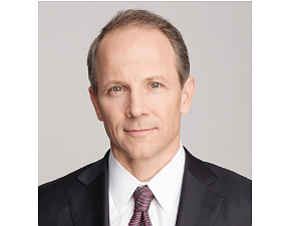 Orange County attorney John Hueston has been tapped to represent the Navajo Nation in a lawsuit against the U.S. Environmental Protection Agency.
The suit claims that the EPA's accidental spill last month at the Gold King Mine in Colorado, which released 3 million gallons of toxic water, also contaminated the San Juan River, a primary water source for the tribe.
Hueston is a founding partner of Hueston Hennigan LLP, which has offices in Newport Beach and Los Angeles.
The former partner at Irell & Manella LLP previously represented the Navajo Nation and other tribes in securing a $5.15 billion settlement with Anadarko Petroleum Corp.