First Johnny Rockets Express in India
Thursday, October 29, 2015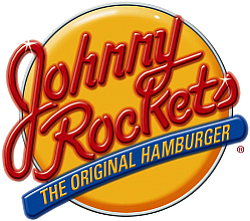 The India franchisee for Aliso Viejo-based Johnny Rockets Restaurant Group opened its first express location in that country, according to news reports.
India has grown more active for OC-based restaurant chains; Irvine-based Taco Bell recently reshuffled its franchisee groups there.
Johnny Rockets said in late 2014 it would begin selling smaller versions of its restaurants to lower start-up costs for franchisees, speed development in the U.S. and overseas, and nab tougher-to-find real estate.
Units that include drive-thru locations, smaller "pop-up" offerings, and food trucks were introduced. Locations on college campuses are also planned.
"We have different prototypes for different real estate plays," James Walker, Johnny Rockets' president of operations and development, said at the time.
The chain has tried non-traditional locations—sports bars and food court versions—with limited success.
In September it also opened a fast-casual location in Buffalo, N.Y., called Johnny's Burger Factory.
The first-ever Johnny Rockets, on Melrose Avenue in Los Angeles, closed this week, a news report said.
The chain, which has about 340 locations in 27 countries and $343 million in systemwide sales, is owned by Sun Capital Partners in Boca Raton, Fla.