Opus Names COO
Wednesday, October 28, 2015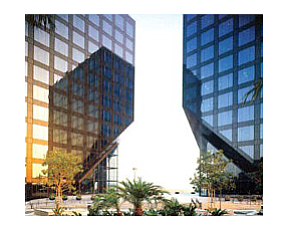 Irvine-based Opus Bank has named Jennifer Simmons its chief operating officer and executive vice president.
Simmons has served as a senior vice president since joining Opus in April 2014.
She takes the post after Romolo Santarosa left in June to join Los Angeles-based Hanmi Financial Corp. as a senior executive vice president. Romolo had been at Opus for two years.
Simmons, a 22-year banking veteran, previously served as senior vice president and business manager of the Business Banking Group at Union Bank, part of Tokyo-based Mitsubishi UFJ Financial Group.
Simmons' other experience includes a stint at Wachovia and later for Wells Fargo after its 2008 acquisition of Wachovia, as well as a 15-year run at Bank of America in various leadership roles.
Opus, headed by Chief Executive Stephen Gordon, is among the largest banks based in Orange County. It had about $6.2 billion in assets, $5 billion in loans and about $4.9 billion in deposits as of Sept. 30.