Telogis Inks Apple Deal
Tuesday, October 27, 2015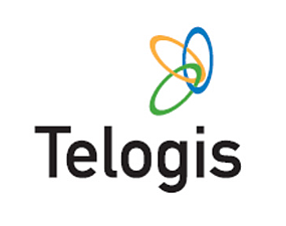 Aliso Viejo-based logistics software maker Telogis Inc. has struck a deal with Apple Inc. to enhance vehicle and workforce related apps for the consumer electronics giant's line of iPhones and iPads.
Chief Executive Dave Cozzens made the announcement this morning at the Telogis Latitude 2015 conference at the St. Regis Monarch Beach in Dana Point.
Under the partnership Telogis worked with Cupertino-based Apple to improve user experience and engagement on its existing iOS apps such as Telogis Navigation and Telogis Coach.
Telogis' software relies on GPS technology and analytics to improve fuel use, driver and vehicle performance, shipments and deliveries, and routes, among other features.
The Apple deal is the latest of several key pacts Telogis has inked the last few years in its ascent in the automotive and fleet management sectors.
It counts partnerships with some of the world's largest vehicle and equipment manufacturers including Ford, General Motors, Isuzu and Manitowoc Cranes.