Universal Protection Buys ABM Unit
Monday, October 26, 2015
Share this article: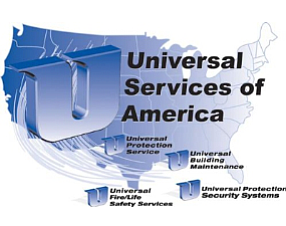 Santa Ana-based security services company Universal Protection Service has acquired ABM Security Business for $131 million.
Houston-based ABM Security is a division of ABM Industries Inc., a New York City-based facility management company. ABM Industries has about $5 billion in annual revenue and 120,000 employees.
Universal Protection is part of Santa Ana-based Universal Services of America Inc.
The parent company, among the largest security companies in the U.S., has about $2.5 billion in revenue, with help from acquisitions. It has about 80,000 employees, including about 4,000 in Orange County.
Universal Services is backed by investment firms Warburg Pincus in New York and Partners Group in Switzerland.