Opus Q3 Profit Up, Misses Estimates
Monday, October 26, 2015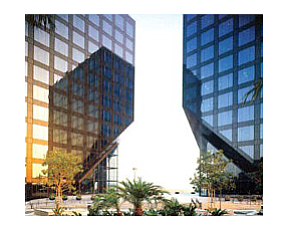 Irvine-based Opus Bank reported $14.7 million in net income for the third quarter, up 91% from the same time a year earlier.
Earnings equated to 44 cents per diluted share, lower than the average analyst estimate of 51 cents.
Opus shares were trading down about 8% during morning hours at a market capitalization of about $1 billion.
Net interest income after provisions for loan losses was $43.8 million for the recent quarter, up 30% year-over-year.
Noninterest income totaled $7.3 million up 89%.
Opus had $6.2 billion in assets as of Sept. 30, up 32% from $4.7 billion a year earlier.
It had $5 billion in net loans at the end of the quarter, up 35%.
The proportion of commercial business loans in the bank's portfolio has increased over the past year from 12% to 22%. The proportion of multifamily residential loans fell from about 54% to 49%.
Opus Chief Executive Stephen Gordon pointed to the "continued shift in loan mix toward our Commercial and Specialty Banking activities" as a key driver of "record new loan fundings" in the third quarter.
Opus had $4.9 billion in deposits as of Sept. 30, up 41% year-over-year.
Nonperforming assets made up 0.27% of total assets, unchanged from a year earlier.