Johnny Rockets to Grow in 3 Markets
Monday, October 26, 2015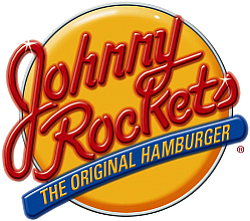 Aliso Viejo-based Johnny Rockets Restaurant Group said franchisees have agreed to open 49 locations in Italy, Paraguay and Canada, two of which are new countries for the burger chain.
An Italian developer plans three restaurants, the Paraguayan group plans six, and the Canadian deal is for at least 40, Johnny Rockets said.
The Italy agreement is its second in Europe this year. The chain in June said it would debut in Poland and indicated that Italy was next. It has one other location on the continent, at an American military base in Germany.
The chain has 21 locations in four countries in South America: Brazil, Chile, Colombia, and Ecuador, according to its website.
It has two locations in casinos in Canada.
Johnny Rockets has about 340 locations overall that are spread over 27 countries; the chain had about $343 million in systemwide sales last year.
Boca Raton-based Sun Capital Partners owns Johnny Rockets.