China Co. Buys Milan Panic's Biomed Firm
Monday, October 26, 2015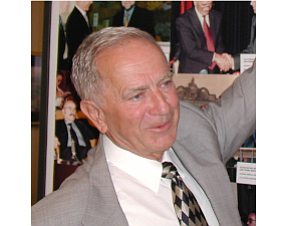 Santa Ana-based MP Biomedicals LLC has been sold to Valiant Co., Ltd., in China for about $134 million.
MP Biomedicals supplies life science and diagnostic products. It also has operations in Europe, Asia and Australia. Valiant develops, manufactures and sells chemical products, including liquid crystal materials.
MP Biomedicals founder and owner Milan Panic is a former Yugoslavian prime minister who also founded ICN Pharmaceuticals Inc., a precursor company to Canada-based Valeant Pharmaceuticals International Inc.
Valeant Pharmaceuticals International is not related to Valiant Co. Ltd.