Newport Beach Tourism Tallies $1B
Friday, October 23, 2015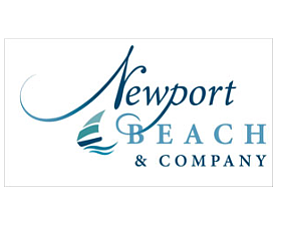 The city of Newport Beach saw 7 million visitors who spent $1 billion in the 12 months ended June 30, said the city's destination marketing group Newport Beach & Co.
The nonprofit tourism and hospitality promoter announced the results at its annual marketing outlook event on Wednesday at Island Hotel in Newport Beach. The "state of the city" report noted Newport Beach & Co. itself booked about 136,000 rooms—30% of rooms sold in the year—and generating some $73 million in revenue.
Hotel room night revenue in the city has grown to $211 million, up from $138 million, in the last four years, and the hotel occupancy rate grew to 77% from 69% over the same period, the group said.
Average daily rates were $225 at the end of fiscal year 2015, compared with $164 in 2011, an increase of 49%.
About 200 people attended the event, the group said, which was emceed by Gary Sherwin, the group's chief executive, and included marketing presentations focused on attracting Millennial leisure travelers and greater use of social media.
The dinner also honored local supporters of the hospitality industry: City Manager Dave Kiff, who received the "Partner in Progress" award, and Carolyn "Lori" McDemas, a staffer at Newport Dunes Waterfront Resort, who received the memorial Rosalind Williams Service Excellence award.