Edwards Works With CareFusion
Friday, October 23, 2015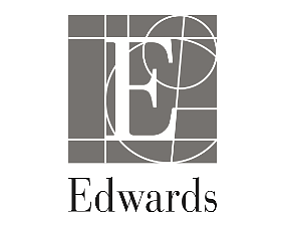 Irvine-based cardiovascular device maker Edwards Lifesciences Corp. said today that it signed a deal with San Diego-based CareFusion, a BD company, to enable a pair of their respective devices to work together.
The collaboration addresses hydration for moderate- to high-risk surgical patients with Edwards' advanced hemodynamic monitoring systems and CareFusion's Alaris infusion devices.
CareFusion is owned by Franklin Lakes-N.J.-based BD, or Becton, Dickinson and Co., a $30 billion publicly traded device maker.
Shares of Edwards were up more than 1% to a $16 billion market cap.