Kaiser Income Up; Revenue Misses
Thursday, October 22, 2015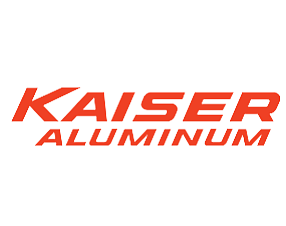 Foothill Ranch-based Kaiser Aluminum Corp. fell short of analysts' third-quarter estimates, though its revenue increased.
The aluminum products maker reported year-over-year net income up 35% from $16 million to $22 million on net sales of $336 million. Analysts expected about $355 million.
Value-added revenue was up 11%, an increase which the company in a statement attributed to a higher volume of automotive extrusions and improved margins.
"Aerospace demand remained strong and automotive demand was fueled by new content and build rates of large vehicles, while general engineering and industrial demand exhibited normal seasonal demand weakness," said Chief Executive Jack A. Hockema.
Kaiser reported results after markets closed Wednesday. Shares were up 1% Thursday morning to $82.24 and a $1.4 billion market cap.