BJ's Revenue, Income, Shares Up
Thursday, October 22, 2015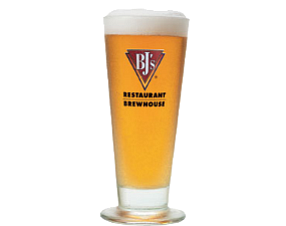 Huntington Beach-based BJ's Restaurants Inc. reported net income excluding one-time gains of $10.5 million on revenue of $229.4 million in its most recent quarter.
Shares in the casual dining chain rose 12% in Friday trading on the news, to a $1.2 billion market cap.
Revenue was up 11% and income was up 60% compared with the same period last year.
Shares were trading at about $47 after-hours for a market cap of $1.2 billion.
Same-store sales increased 2.3%, according to the company.
BJ's opened six restaurants in the quarter; it now counts 169 locations.