UCI Graduate Business Program Makes List
Wednesday, October 21, 2015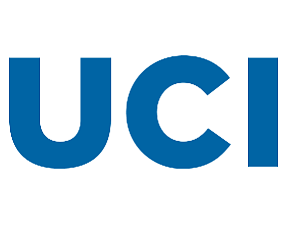 University of California-Irvine is ranked No. 54 on Bloomberg BusinessWeek's list of full-time master's in business degree programs.
The Paul Merage School of Business came in below University of California schools in Berkeley, No. 9, Los Angeles, No. 13, and the University of Southern California, No. 25.
It ranked above the UC school in San Diego, No. 65, and Chapman University, No. 68.
Bloomberg ranked 74 MBA programs in the U.S. based on information from recruiters and graduates, surveying them on satisfaction with the program, employment expectations, job placement and starting salary.