Craig Gets Barstow Outlet Center
Thursday, October 15, 2015
Share this article: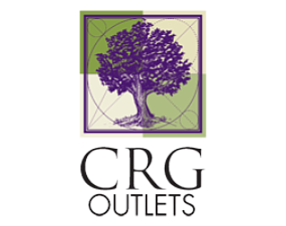 Newport Beach-based retail developer Craig Realty Group acquired an outlet center in Barstow from Tanger Factory Outlet Centers Inc. in Greensboro, N.C. for $106.7 million.
Craig Realty also owns Citadel Outlets in the City of Commerce, Cabazon Outlets in Riverside County, and the soon-to-be-opened Outlets at San Clemente.
The company plans to rename its newest addition as Outlets at Barstow.
The 171,300-square-foot property sits adjacent to I-15, about 150 miles southwest from Las Vegas. Its occupancy rate is at 100% and its sales-per-square-foot are about $803, according to Tanger.
"Craig Realty Group is thrilled to welcome a property with such history and heritage to our family of centers," President and Chief Executive Steven Craig said in a statement. "This is an investment back into our Southern California community, one that will expand our market reach and allow us to elevate the retail experience for each and every shopper."