Oaktree Set to Combine Quiksilver, Billabong
Monday, October 12, 2015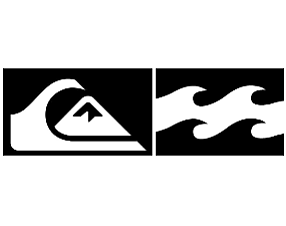 Oaktree Capital Management LP's turnaround plan for Quiksilver Inc. calls for combining the Huntington Beach-based footwear and apparel company with Australia-based Billabong International Ltd., a "source close to the situation" told the New York Post.
Quiksilver filed for Chapter 11 bankruptcy last month to reorganize its U.S. operations. The company's European and Asia-Pacific businesses were not part of the filing.
Oaktree, a Los Angeles-based private equity firm, owns a majority stake in Billabong and is looking to provide up to $175 million in debtor-in-possession financing to Quiksilver at 12% annual interest. Its offer is comprised of a "secured term facility of $115 million" and "secured asset-based revolving credit facility of $60 million," according to court documents.
Brigade Capital Management LP in New York submitted a competing offer to Quiksilver last week, looking to lend up to $115 million at 10.5% interest.
Brigade's offer is "cheaper, longer in duration and provides the debtors with greater flexibility," the Official Committee of Unsecured Creditors wrote Friday in a filing to the U.S. Bankruptcy Court for the District of Delaware.