Bill Gross Sues Pimco for $200M
Thursday, October 8, 2015
Share this article: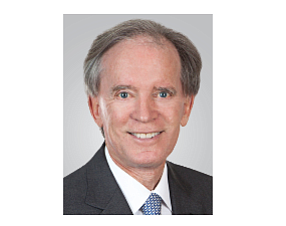 Bill Gross sued Pacific Investment Management Co. on Thursday seeking at least $200 million, news reports said.
The suit said Newport Beach-based Pimco forced Gross to leave the bond fund manager in 2014 after top executives—Gross, Mohamed El-Erian and Daniel Ivascyn—disagreed over the company's strategy.
Gross said he would donate any money recovered to charity, his lawyer told one newspaper.
Gross, who is now with Janus Capital Group Inc. in its Newport Beach office, cofounded Pimco in 1971 and led it to grow to about $2 trillion in assets by 2013.
It had about $1.5 trillion under management as of June 30.