OC Weekly Moves to TechSpace
Monday, October 5, 2015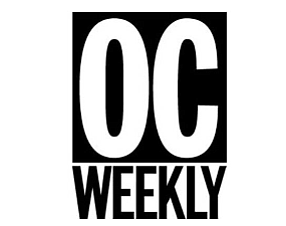 OC Weekly has moved its office to TechSpace Costa Mesa at 3420 Bristol Street, a shift of about two miles that came after its lease for a larger space on Red Hill Avenue expired.
The weekly newspaper has been up for sale since January, when Denver-based parent Voice Media Group Inc., retained Dirks, Van Essen & Murray to "explore new strategies."
Executives of the Santa Fe, N.M.-based mergers-and-acquisition specialist declined comment on whether any deal is in the works as OC Weekly sets up operations in its new location, which dubs itself a center of "flexible office space."
Representatives of OC Weekly could not be reached.
The free magazine, published since 1995, has a circulation of about 64,000 according to Alliance for Audited Media in Arlington Heights, Ill.
Voice Media publishes alternative publications around the U.S., including the LA Weekly and the Village Voice in New York.